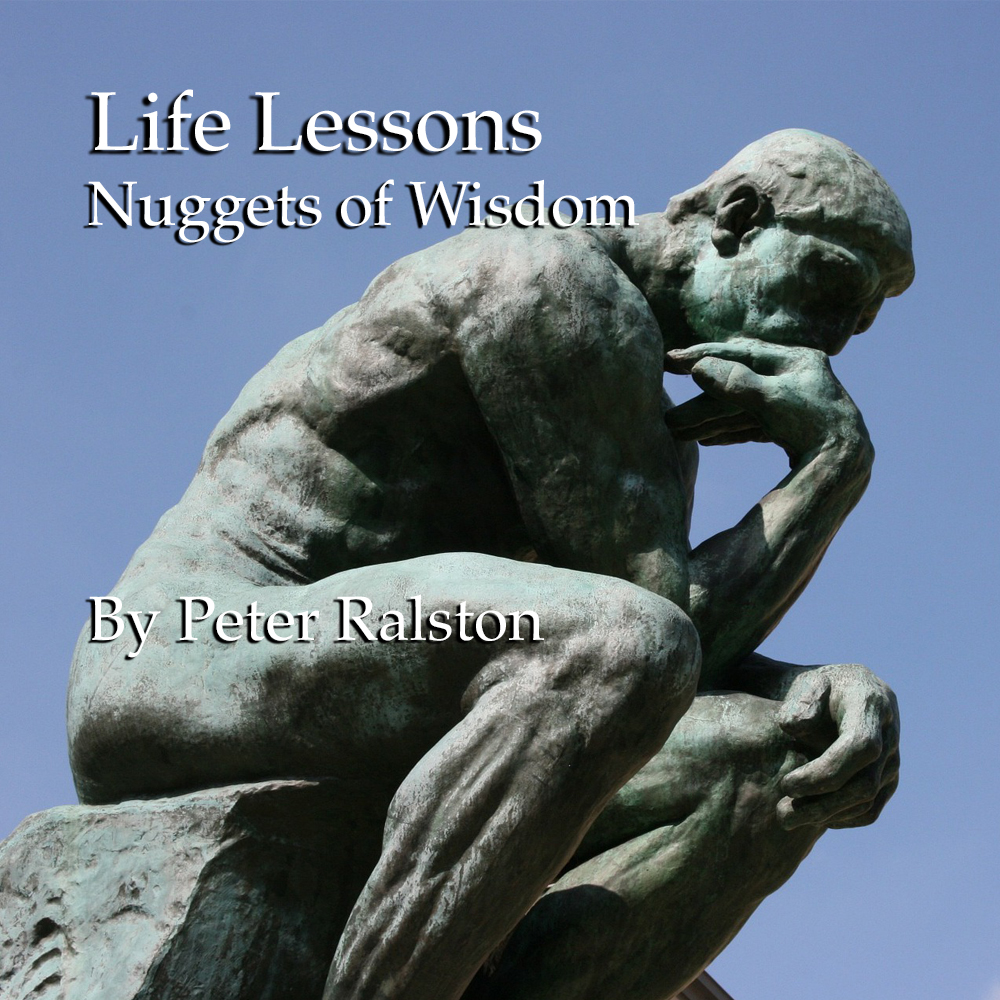 You will receive two years of weekly email lessons (which we may add to in the future) on topics addressed by Peter Ralston, followed by an assignment for you to work on that relates to that subject. The aim in these usually short lessons is to help you grow in your consciousness as it relates to the life you live. The subjects tackled cover practical material that applies to your daily life to either help you become more effective or increase your awareness or consciousness in some domain. In this way, you will take on investigations that tend to improve your experience of life. The lessons are in no particular order and cover a broad range of topics including but not limited to:
Honesty
Integrity
Mastery
Art
Depression
Health
Intimate Relationships
and more…
After each lesson you will be given weekly assignments that will drive you toward a deeper consciousness and understanding of the material.
As a by-product you will (with your participation)
Increase your ability to focus and contemplate.
Make insights and breakthroughs in your understanding.
Strengthen your ability to have discipline.
Sign up now.
Don't worry, you can cancel anytime.